Royal Bafokeng Enterprise Development "RBED" in collaboration with Small Enterprise Development Agency "SEDA" sponsored Mmutle Mining Projects and other SMMEs to exhibit at the Mining & Technical Exhibition "MTE" which was held at the Impala Rugby Club on the 23rd May 2019.
MTE has been in operation since 1993 and several of shows are held in and around all the major mines and mining areas in Southern Africa. The exhibition targets exhibitors that are able to provide services to the mines for them to display their services and products.
RBED has been participating in the exhibition for over 5 years because of the impact it brings to the SMMEs. During these years, Mmutle Mining Projects has been a part of this wonderful marketing platform. The purpose of the exhibition is for SMMEs to interact with engineers, procurement, foreman and shift bosses to explore possible opportunities at the targeted mines.
Through the exhibition, Mmutle Mining Projects was able to market themselves and also reflect on their own company to see how they differ with their competitors and improve on it.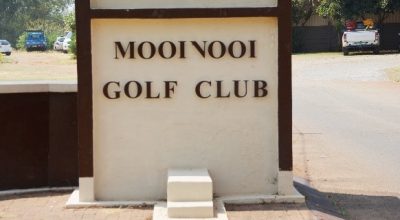 The Mining & Technical exhibition has specifically made it possible for Mmutle Mining Projects to engage with other companies that are in the mining industry. "MTE is a great platform for SMMEs to interact with other companies in the mining field. It has specifically made it possible for us as Mmutle Mining to create relationships, as well as to market ourselves and put our name on the map", says Mary Mmutle, the Marketing Manager.
Mmutle Mining Projects provides the following services:
Material handling services, which consists of efficient earth moving services on all commodities.
Crushing and Screening services, which consists of re-sizing and separation of various materials as per required final specification from clients.
Mining services, which consists of drill and blast services in open cast operations as well as rehabilitation of mined out open cast pits.
Plant Hire services. This is equipment hire for mining and construction services.
Among others the following mines were present at the exhibition and engaged with SMMEs: Impala Platinum Mine, Royal Bafokeng Platinum Mine, Glencore, Sibanye, Lanxess and Tharisa.
We are grateful for the opportunity of being part of this magnificent mining expo and we look forward to many more. Mmutle mining would like to thank the following sponsors; Royal Bafokeng Enterprise Development, Royal Bafokeng Holdings and SEDA.